Increasingly, there is general consensus among experts globally that wearing a surgical mask might help in the prevention and spreading of Coronavirus. Governments is various countries are recommending that people must cover their faces. Coverage can be done with homemade, reusable masks when they step out of their homes. Going outside can be essential. However, curtailing to step outside is part of measures to stem the spread of coronavirus in the country.
Wearing a surgical mask alone is not enough though. People must continue with other measures such as six-feet social distancing and regularly washing hands with soap and water or an alcohol-based sanitizer. Here's a snapshot of the protection of different kinds of masks offered in the market.
"In light of this new evidence, CDC recommends wearing cloth face coverings in public settings where other social distancing measures are difficult to maintain (e.g., grocery stores and pharmacies) especially in areas of significant community-based transmission," the advisory of CDC stated.
As per the U.S Institute of Advanced Sinus Care and Research: "It is becoming increasingly clear that all people should be wearing surgical masks while out in public. Masks are a likely reason why the virus has been better controlled in China, South Korea, Japan, and other countries,"
As per Chief Executive of Oura (a manufacturer of face masks) "Masks should be worn anytime you are in public or people are nearby. Masks act as a physical barrier to protect you and others from viral and bacterial particulates. Many people unknowingly infect others by going out and spreading germs by coughing or touching others,"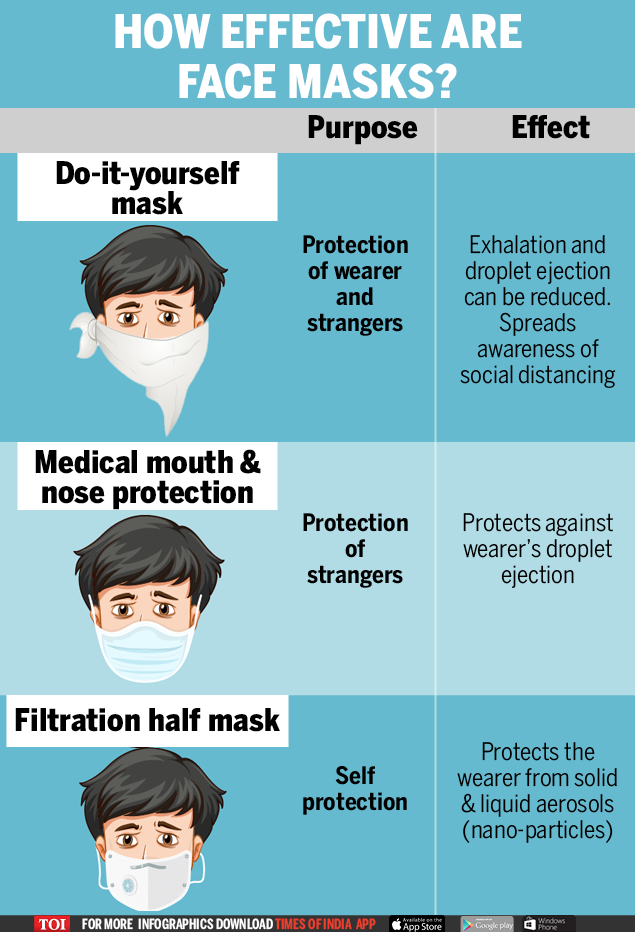 Source: COVID-19: Which Mask is For You?
Last Word
You can come out and go in public areas without a mask. The condition is only if there is no one nearby. Otherwise, regardless if it's close quarters or spaced out, you should wear a mask with others around. This is a necessary precaution and courtesy to yourself and those nearby you. or those you love.